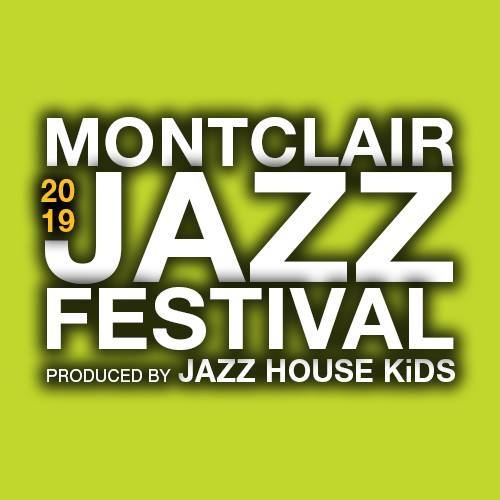 MONTCLAIR JAZZ FESTIVAL 10th Anniversary Celebration: Two Jam-Packed Weeks of Music July 26 – August 10, 2019

Headliners include Bettye LaVette, Joey DeFrancesco, Mark Whitfield, Christian McBride, Eddie Palmieri, Mike Lee, and the JAZZ HOUSE Collective

MONTCLAIR, N.J., June 6, 2019 /PRNewswire/ — Get ready, jazz fans! The award-winning JAZZ HOUSE KiDS® today announced the MONTCLAIR JAZZ FESTIVAL 2019 line-up. The Garden State's largest and favorite music festival will celebrate its 10th anniversary this summer with two jam-packed weeks from July 26 through August 10 featuring 250+ jazz musicians, 30+ musical acts, 2 marquee stages, 7 venues, and 20+ concerts and events.