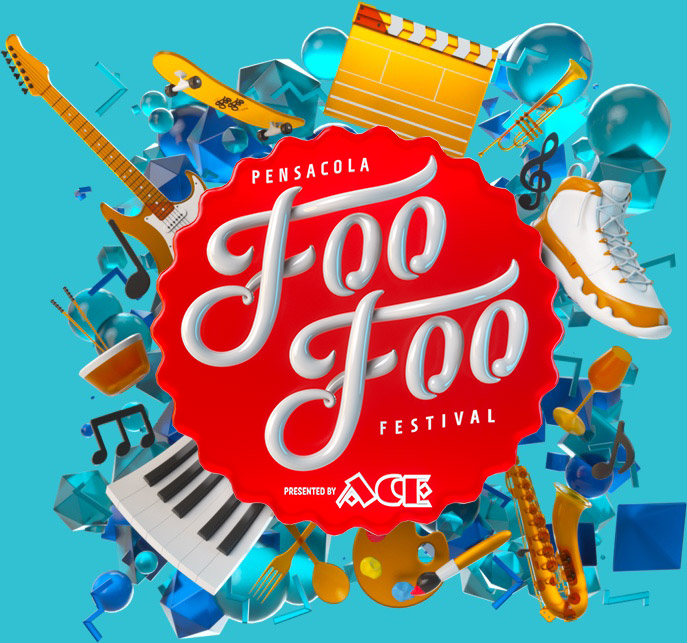 Foo Foo Festival Stomps, Jives and Choirs Its Way to Pensacola October 31 – November 11

Musical diversity from classical, rap, jazz, stomp, blues, choral and more headlines the 6th annual festival.

Multi-Grammy nominated musician Marsha Ambrosius performs at Stompfest during Pensacola's Foo Foo Festival.

PENSACOLA, FLA. (PRWEB) SEPTEMBER 20, 2019 – When the 6th annual Foo Foo Festival opens in Pensacola, Fla. on October 31, visitors will find a plethora of music events to fit nearly any musical taste or inclination.