The 27th Annual KSBR Birthday Bash Jazz Festival | May 24th, 2015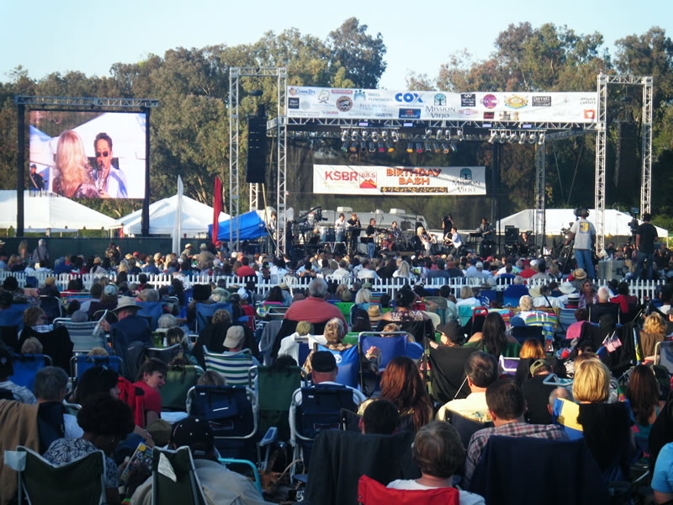 Ray Parker Jr. To Make Debut Appearance at KSBR Birthday Bash Jazz Festival & Taste of the Bash
Melissa Manchester, Paul Brown, Greg Adams Join over 40 More Artists, Donate Time to Appear In an All Star Jazz Jam to Help Raise Funds for Local College Radio Station
Ray Parker Jr., best known for the No. 1 smash hit "Ghostbusters," for which he won a Grammy Award, will make his debut appearance at this year's KSBR Birthday Bash Jazz Festival and Taste of the Bash.
Mission Viejo, CA (PRWEB) May 19, 2015 – Saddleback College Radio Station KSBR (88.5 FM) is proud to announce that Grammy Award winner Ray Parker Jr. will make his debut appearance at this year's KSBR Birthday Bash Jazz Festival. Parker will join more than 40 other distinguished musicians in this unique musical jam session, including fellow Grammy winners Melissa Manchester and Paul Brown, Greg Adams, Chieli Minucci, Brian Bromberg, Bill Cantos, Gregg Karukas, and the legendary Max Bennett who will be celebrating his 87th birthday. The Birthday Bash takes place on Sunday, May 24, 2015 on the Village Green of Oso Viejo Park in Mission Viejo. Gates open at 3:30 p.m.; Taste of the Bash from 3:30-5:00 p.m.; Military Appreciation Festivities at 4:30 p.m.; Music at 5:00 p.m.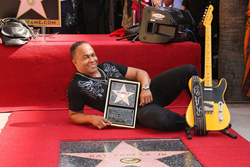 As always, there will be very special guests who, because of contractual obligations, cannot be announced until they step on stage. This year there will be at least eight "secret" guest artists performing. Previous surprise artists have included Joe Sample, Dave Koz, Peter White, Mindi Abair, Patti Austin, Chris Botti, Larry Carlton, Brian Culbertson, Bob James, Boney James, and Tom Scott.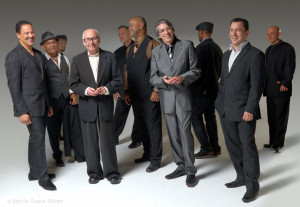 "At most festivals, one band takes the stage, followed by a break, and then another band, and so forth. But at the Bash, headliners leave their bands behind and play together in an all-star musical party," according to Saddleback College Broadcast Services Director Jim Rondeau. The concert is co-sponsored by the City of Mission Viejo. This will be the 27th year of the station's largest fundraising event, and it celebrates the 36th anniversary of jazz on KSBR (88.5 FM).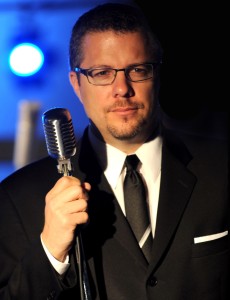 The Orange County Register named the KSBR Birthday Bash Jazz Festival and Taste of the Bash the Best Nonprofit Gala for 2013 "Best of Orange" County and last year, the KSBR Birthday Bash Jazz Festival and Taste of the Bash came in first runner up behind the Orange County Fair for "Best Festival" in Orange County for the OC's Hot List.
The event also includes The Taste of the Bash, which features local restaurants showing off their finest creations. The Taste is an added value so those purchasing tickets to the concert can enjoy the Taste of the Bash for no additional charge. Some of the restaurants that are confirmed include California Pizza Kitchen in Mission Viejo, Sundried Tomato in San Juan Capistrano, Slater's 50/50 in Lake Forest, and The Melting Pot in Irvine. Among the wineries at this year's Bash are Hamilton Oaks Vineyards in Trabuco Canyon, Giesen Estates, and Beach House Winery as well as Cismontane Beer in Rancho Santa Margarita. Tito's Handmade Vodka will also be featured. More restaurants and wineries that will be at the Taste of the Bash can be found at http://www.ksbr.org.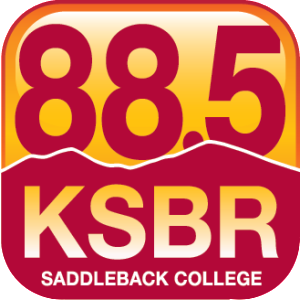 Platinum and Premium Gold VIP guests will be treated to a fine dining experience by Ralph Brennan's Jazz Kitchen in Anaheim, Delizie Ristorante in Mission Viejo, The Ranch Sports Grill in Ladera Ranch, and Vintage Steak House in San Juan Capistrano. It's a Grind Coffee in Mission Viejo will also be serving coffee. Ricardo's Place and Mission Grill in San Juan Capistrano will be providing meals for the Bash All-Stars and their families in the Artist's backstage area. The event will include a special tribute to Veterans. Saddleback College's Veterans Memorial is the most significant tribute to veterans at any community college campus in the nation. In recognition of this event and the role that the college's VETS (Veterans Education and Transition Services) Center plays in the community, the festivities will include a color guard performance and a special musical tribute to kick off the concert.
In addition, veterans and active military personnel may purchase general admission tickets for just $30 through KSBR's Membership Services office: (949) 582-4501.
New this year is the Silent Auction tent where donations from around the world have been coming in. Items such as an African Safari, concert tickets, hotel packages, wine and more can be bid on off the web or from a smart phone. More information about the silent auction and how you can bid can be found at the station's website http://www.KSBR.org.
For the first time in 27 years, all VIP tickets have sold out in advance. General Admission tickets are still available at $55 in advance and $60 at the door. GA Tickets can be purchased at http://www.KSBR.org, in person at the Norman P. Murray Community and Senior Center, and the Saddleback College Fine Arts Ticket Office (949) 582-4656.
The concert takes place on Sunday, May 24, 2015 at Oso Viejo Park, 24932 Veterans Way, Mission Viejo. Follow KSBR on Twitter @KSBR885 and Facebook at KSBRFM.
Located in Mission Viejo, Saddleback College provides quality higher education and training to the greater south Orange County community. Having served more than 500,00 students since 1968, Saddleback College offers over 300 degree and certificate programs to help students reach their personal, career, and educational goals. For more information, please visit http://www.saddleback.edu and for Fine Arts information, please visit http://www.saddleback.edu/arts.