The 2016 Soul Train Cruise | Jan. 30th – Feb. 6th, 2016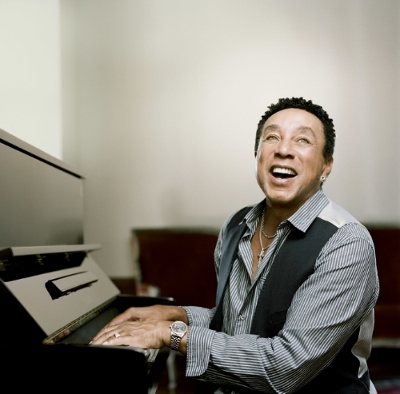 Smokey Robinson (pic), The O'Jays, The Whispers, Stephanie Mills, Billy Ocean, Howard Hewett, Atlantic Starr, Sheila E., Deniece Williams, Tavares, The Dramatics featuring LJ Reynolds, Enchantment featuring Jobie Thomas, Comedian Bill Bellamy, Host Tony Cornelius, MC Extraordinaire Doug E. Fresh And More Confirmed To Appear On 2016 Soul Train Cruise
SPECTACULAR VOYAGE WILL SAIL FOR THE FIRST TIME ON LUXURIOUS CELEBRITY CONSTELLATION
Will Travel From Ft. Lauderdale To Grand Cayman, Ocho Rios, Jamaica, CocoCay, Bahamas and Key West January 30-February 6, 2016
UPDATE AUG. 27TH, 2015: The Cruise has officially SOLD OUT.
FORT LAUDERDALE, Fla., March 18, 2015 /PRNewswire/ — On the heels of this year's sold-out Soul Train Cruise, StarVista LIVE announces the star-studded lineup for a new voyage, Soul Train Cruise 2016, featuring concerts by R&B legends Smokey Robinson, The O'Jays, The Whispers, Stephanie Mills, Billy Ocean, Howard Hewett, Atlantic Starr, Sheila E., Deniece Williams, Tavares, The Dramatics featuring LJ Reynolds, Enchantment featuring Jobie Thomas and more. The cruise will be hosted by award-winning and longtime Soul Train television show producer Tony Cornelius and joined by comedian Bill Bellamy, original Soul Train dancers and MC Extraordinaire Doug E. Fresh. The "hippest trip at sea" will depart from Ft. Lauderdale, FL on Saturday, January 30th and sail through Saturday, February 6th with stops in Grand Cayman, Ocho Rios (Jamaica), CocoCay (Bahamas) and Key West aboard the Celebrity Constellation, renowned for its refined elegance and lavish service.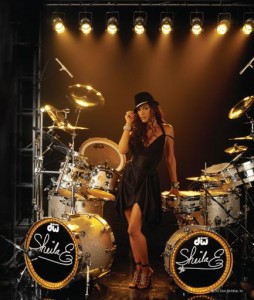 "Soul Train keeps getting better, 45 years after the great Don Cornelius introduced it to the world," says Eddie Levert of The O'Jays, who will be performing onboard the 2016 cruise. "For everyone who loves R&B, loves a first-class vacation, and loves to have a lot of fun, this is the trip for them – and me!" "We are so excited about returning to the Soul Train Cruise," adds O'Jays co-founder Walter Williams. "We get to see old friends, many of them legends of R&B, and meet our fans up close and personal during our time on the ship. It's like nothing we've ever experienced before."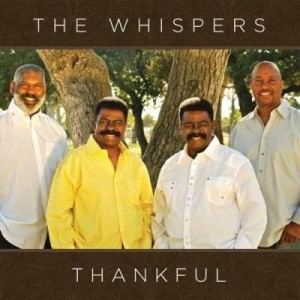 Longtime Soul Train television show producer Tony Cornelius, remarks "I'm especially excited that Smokey Robinson, The O'Jays and The Whispers are going to be a part of the 2016 Soul Train Cruise. These gentlemen were extremely close to my father and we're going to celebrate a lot of love, peace and soul together on the cruise." Michael Mitchell, Soul Train Cruise Executive Producer and StarVista LIVE / Time Life Vice President, explains, "The Soul Train Cruise has become a vacation like no other, it combines the biggest entertainers in classic R&B in a relaxed luxurious setting. We are constantly looking for new ways to deliver the very best to our guests, and this year we've got an incredible lineup and will be sailing on the Celebrity Constellation for the first time, a gorgeous, top-of-the-line ship with a modern elegance."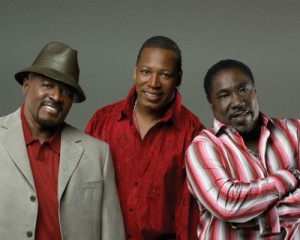 Guests on the Soul Train Cruise attend concerts by R&B superstars every day and night while on the cruise, held in intimate theatres that bring them closer to the performers than most concert halls on land. These superstars entertain off the stage as well, giving cruisers a chance to rub elbows with them as they participate in interactive, artist-hosted events such as cocktail parties, meet & greets with fans, panel discussions, interviews in front of live audiences and embarking on many of the excursions in the stunning islands the ship docks in during the journey.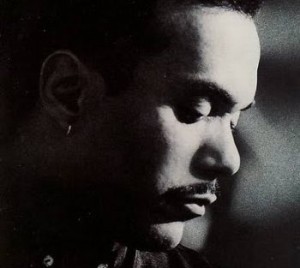 Cabin prices start at only $1,775 per person and include access to all of the major concerts, world-class gourmet meals, 24 hour room service, and daily events such as parties, Soul Train dance line, pool parties, late night movies and much more. Further information is available at www.soultraincruise.com or by calling 800-758-SOUL (1-800-758-7685).
SOURCE StarVista LIVE