The 4th Annual Leimert Park Jazz Festival (FREE) | August 26th, 2023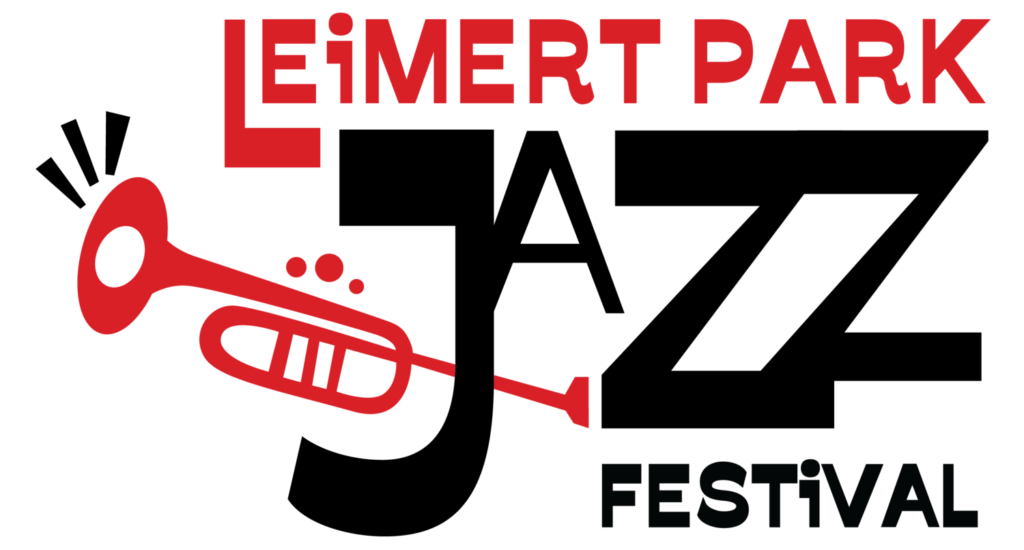 JAZZ COMMUNITY CULTURE
ANNOUNCING OUR 2023 HEADLINER!
JAZZ LEGEND & FILM COMPOSER
STANLEY CLARKE
We are thrilled to have Jazz Legend, Film Composer, 4-time GRAMMY Winner, and NEA Jazz Master, Stanley Clarke, headline the 4th Annual Leimert Park Jazz Festival on Saturday, August 26, 2023! Stanley will be conducting and performing in a multimedia and orchestral concert synced with film clips from his award-winning score of Boyz N The Hood, accompanied by members of Inner City Youth Orchestra of Los Angeles and Fernando Pullum Community Arts Center's Youth Jazz Band.
The Leimert Park Jazz Festival grew organically out of a community block party that began in 2015 on a residential street in Leimert Park. This FREE festival presents world-class and emerging jazz musicians to a diverse audience with the goal of cultivating and revitalizing jazz culture in Los Angeles. Its companion art competition provides a platform for South L.A.-based visual artists.
4th Annual Leimert Park Jazz Festival – Saturday, August 26, 2023,
outdoors at Baldwin Hills Crenshaw Plaza,
3650 W Martin Luther King, Jr., Blvd., Los Angeles, CA 90008.
For more information: http://www.leimertparkjazzfestival.com
Follow on Instagram: https://www.instagram.com/leimertparkjazzfestival
Follow on Facebook: https://www.facebook.com/leimertparkjazzfestival