The Frankie Beverly and Maze "I Wanna Thank You" Tour | Kicks Off Nov. 3rd, 2023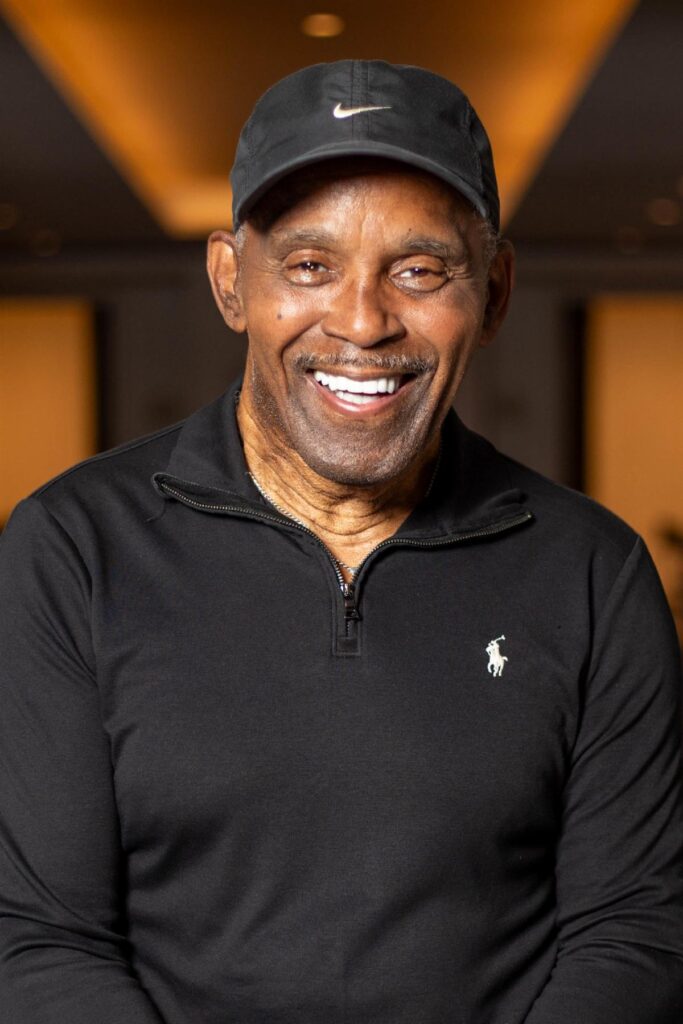 The Frankie Beverly and Maze "I Wanna Thank You" Tour
UPDATED Nov. 10th, 2023
R&B music legends Frankie Beverly and Maze, known for classics such as "Before I Let Go", "Happy Feelin's" and the longtime fan favorite, "Joy and Pain", will embark on a nationwide tour for 2023 – 2024.
The Frankie Beverly and Maze "I Wanna Thank You" Tour will start in familiar territory for the legendary band – New Orleans on Friday, November 3rd, 2023. "We had such a great time playing at the New Orleans Jazz Fest last spring and that concert was sold out," Mr. Beverly states. "So we decided to start our new tour in the Crescent City for those who missed us earlier this year and go from there."
The Frankie Beverly and Maze "I Wanna Thank You" 2023-2024 concert schedule is as follows –
12/2/23 – Grand Prairie, TX – Texas Trust CU Theatre
12/23/23 – Atlantic City, NJ – Boardwalk Hall
1/27/24 – Hampton, VA – Hampton Arena
1/13/24 – Oakland, CA – Oakland Arena
2/3/24 – Charlotte, NC – Spectrum Center
2/24/24 – Washington, DC – Capitol One Arena
3/8/24 – Newark, NJ – Prudential Center
3/22/24 – Atlanta, GA – State Farm Arena
4/13/24 – Houston, TX – Toyota Center
4/26/24 – Chicago, IL – United Center
5/12/24 – Los Angeles, CA – KIA Forum
Click here for ticket information!
Double XXposure Media Relations