Charles Amirkhanian, Artistic Director of Other Minds, today announces the 25th edition of the annual Other Minds Festival of New Music.

This year's festival, Moment's Notice, will take place across four evenings from October 14-17, 2021, at the Taube Atrium Theater in San Francisco War Memorial Building.

Each concert will be preceded an hour earlier by an onstage panel discussion with festival artists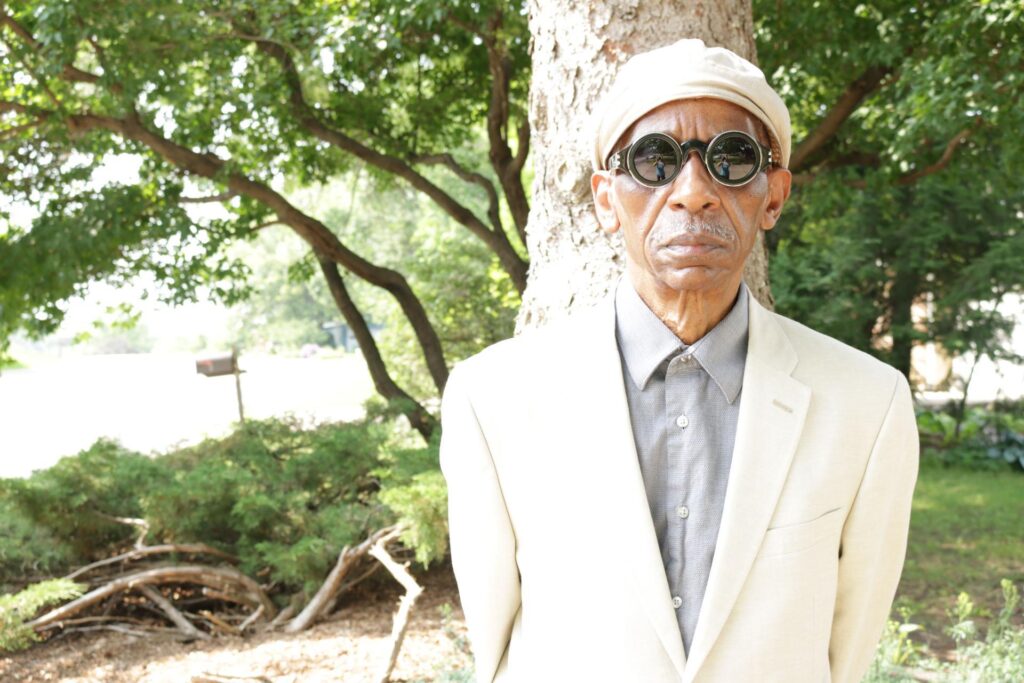 Roscoe Mitchell.
Photo: Wendy L. Nelson

Curated by jazz concert producer Harry Bernstein, Moment's Notice will bring to the festival stage twenty-six of the greatest living artists working in the field of improvised music, featuring many of the pioneering icons of this music, as well as several artists whose work is at once a continuance and an expansion of the jazz avant-garde.