Skid Row Mother's Day Event feat Singer Raheem DeVaughn at My Friend's House Community Outreach & Imaging Center in Downtown L.A. | April 30th, 2017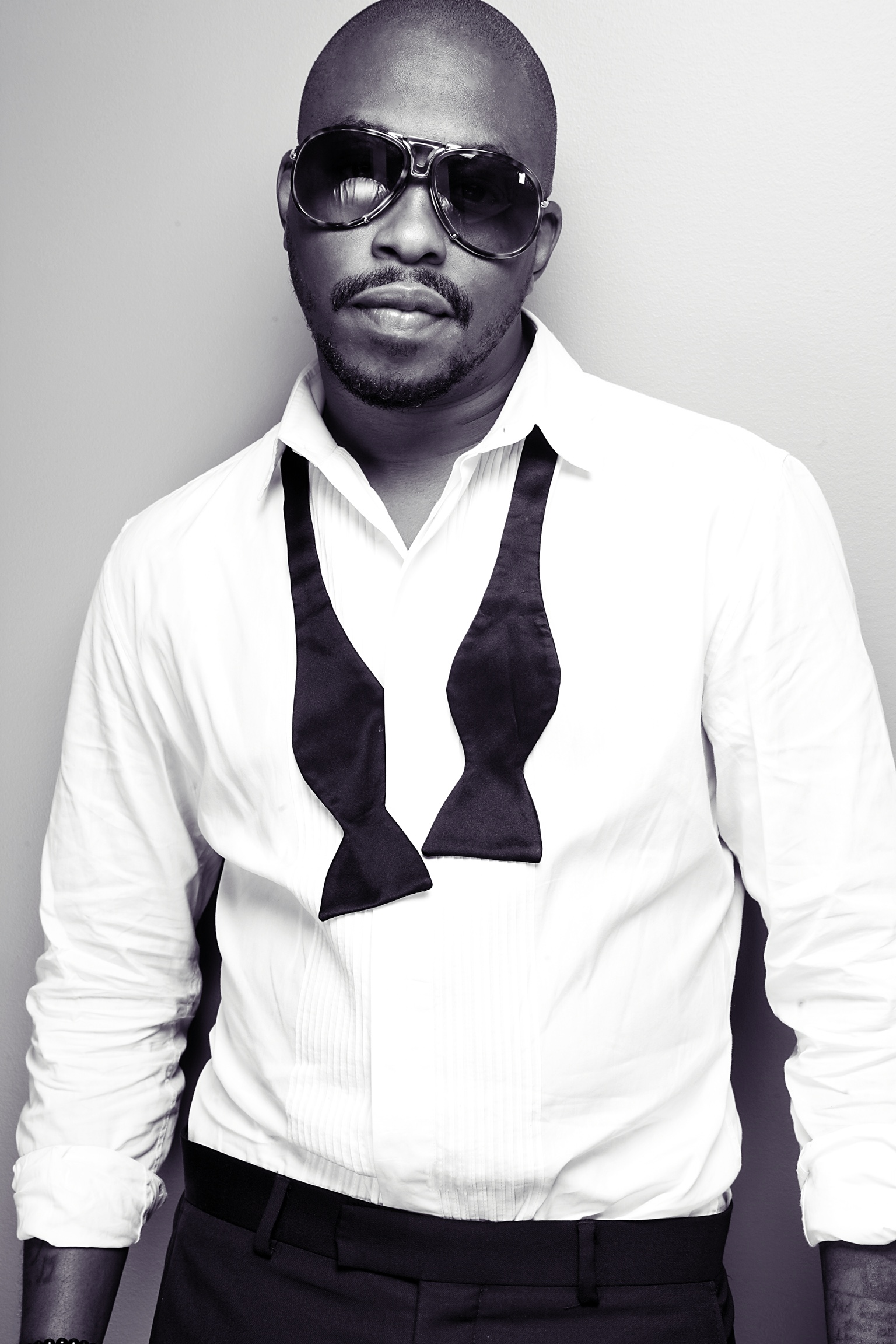 My Friends House LA and LoveLife Foundation join forces to host a Makeover for Displaced Mom's In Honor of Mother's Day
LOS ANGELES, Calif. – April 30, 2017 – My Friends House LA in conjunction with the LoveLife Foundation will host a special Mother's Day event to salute seven mom's in need. Their special "Mommy Makeover" day will start at 11am at the My Friend's House Community Outreach and Imaging Center in Downtown Los Angeles (Skid Row community) located at 1244 E. 7th Street, Los Angeles, Ca 90021.
The center will be transformed into a spa-like setting which will set the tone for the day. The women will have time to rejuvenate and connect with other moms enduring similar situations. The selected women will have their hair groomed; receive manicures, pedicures, massages, make-up tips and consultations as well as have an opportunity to select a very special outfit to have and wear for this occasion. The day will continue with an empowerment message and a photo shoot allowing them to have a photo keepsake for lasting memories.
Founder of the LoveLife Foundation, Raheem DeVaughn will serenade the mother's with his melodic voice adding an extra special touch to this spectacular event.
DeVaughn who will also be performing Saturday at the KJLH Women's Expo proves to be a man of compassion. He along with his foundation has taken time out of their busy schedules to ensure these women have an unforgettable good time. To end this phenomenal day, the mothers will be escorted, by way of limousine provided by Norman Lewis to a local
restaurant and will experience an evening of fine dining – all of which will be at no charge to them!
"We are super excited about empowering these ladies and building their self-worth and esteem, making them feel beautiful inside and out!" stated Tiffany A. Rose, founder of My Friends House LA
This Mother's Day celebration at the My Friend's House Center follows the opening of their newly built Community Outreach and Imaging Centers, located at 1244 E. 7th Street, Los Angeles, Ca 90021, directly in the heart of Skid Row. With the financial support of sponsors, corporations and individuals, the two departments can restore souls with the impact of providing opportunities for relief. It is a place for those struggling to get back on their feet by meeting some of their needs that get overlooked such as, literacy on finances, appearances and styling for going on interviews, free counseling and access to computers for seeking employment and housing. Classes for health and nutrition is also offered.
If you or someone you know is able to donate their time, talent and/or finances to defray cost to make this outreach event an overwhelming success for the seven moms that will be transformed, please contact My Friends House LA at www.myfriendshousela.org
My Friend's House Foundation is a 501 (c) (3) non-profit human organization who inspired by Matthew 25:35-40 has a mission to provide life sustaining staples that includes food, clothing, toiletries and spiritual motivation to the economically disadvantaged, regardless of race, color, creed, or religious belief. To date the foundation has served over 100,000 (an average of 250 per week) during their weekly outreach program held on Skid Row.
The LoveLife Foundation is a 501 (c) (3) non-profit founded by three-time Grammy-nominated singer/songwriter Raheem DeVaughn. Out of his genuine concern for the community and youth, Raheem established The Love Life Foundation to embrace several causes closest to his heart, with an emphasis on HIV/AIDS, domestic violence, mental illness, autism, cancer, education, music and the arts. Their mission is to improve lives through social development,
education, and health and wellness by collaborating with community organizations and foundations to raise awareness and tackle issues that affect our communities.
For more information on My Friend's House LA visit www.myfriendshousela.org or follow social media channels: www.facebook.com/myfriendshousela/ – www.instagram.com/WeFeedtheHungry – www.twitter.com/wefeedthehungry
For more information on The Love Life Foundation visit www.lovelifefoundationdmv.org or follow social media channels: www.instagram.com/lovelifedmv – www.twitter.com/LoveLifeDMV