PRN Alumni Foundation Celebrates 30th Anniversary of Paisley Park | Sept. 7th-9th, 2017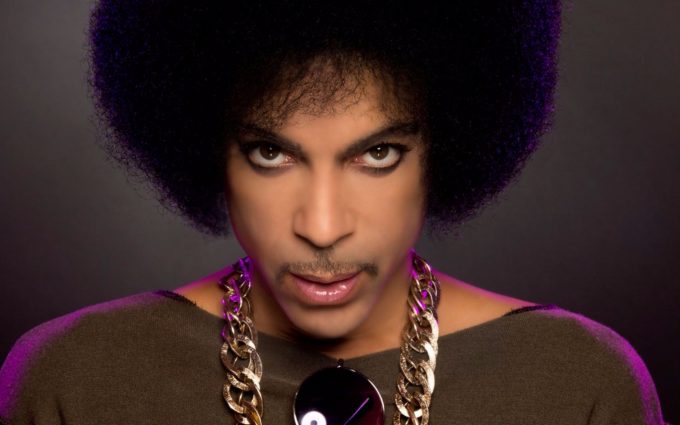 PRN Alumni Foundation Celebrates 30th Anniversary of Paisley Park
Weekend Includes Performance by Prince favorite,
Grammy-nominated artist KING & Alumni Discussion Panels
Minneapolis, Minn August 14, 2017 – September 2017 marks the 30th Anniversary of Paisley Park's inception. The newly formed PRN Alumni Foundation, a non-profit 501c(3) (approval pending) organization whose members are former employees of Paisley Park announces a 3-day weekend celebration in Minneapolis Sept. 7-9, 2017 to commemorate the milestone.
"So much innovation has taken place through the doors of Paisley Park in the last 30 years ," stated Jacqui Thompson, President of PRN Alumni Foundation board, "As former employees who helped contribute to Prince's many creative endeavors, we have cause to celebrate the magnitude of his work along with the impact of his many philanthropic projects."
* Thursday, Sept 7 at 8p – PRN Alumni Foundation Inaugural Benefit featuring Grammy nominated musical trio KING -VIP experience, silent auction, music and memories. Venue: the Machine Shop (300 2nd St SE, Mpls., MN)– Open to the Public – Tickets available at: prnalumi.org
* Saturday, Sept 9 at 12p – Stories from Inside the Park – Paisley Park Alumni Panels discuss
Engineering, Fashion, Record Label & Innovation w/ Q&A Venue: Capri Theather – (2017 W
Broadway, Mpls., MN) – Open to the Public – Tickets available at: prnalumni.org
PRN Alumni Foundation, officially formed in 2016, is comprised of former employees of Paisley Park and the international icon Prince. The group's mission is to continue the generosity of their late boss who supported opportunities for underprivileged youth to grow in music, arts and education. The foundation also supports urban farming initiatives that create sources of healthy, organic foods where they are otherwise scarce and help alumni members in-need. Stay connected: prnalumni.org, Twitter/FB/Insta = prnalumnifdn.